Small Vessel General Permit (sVGP)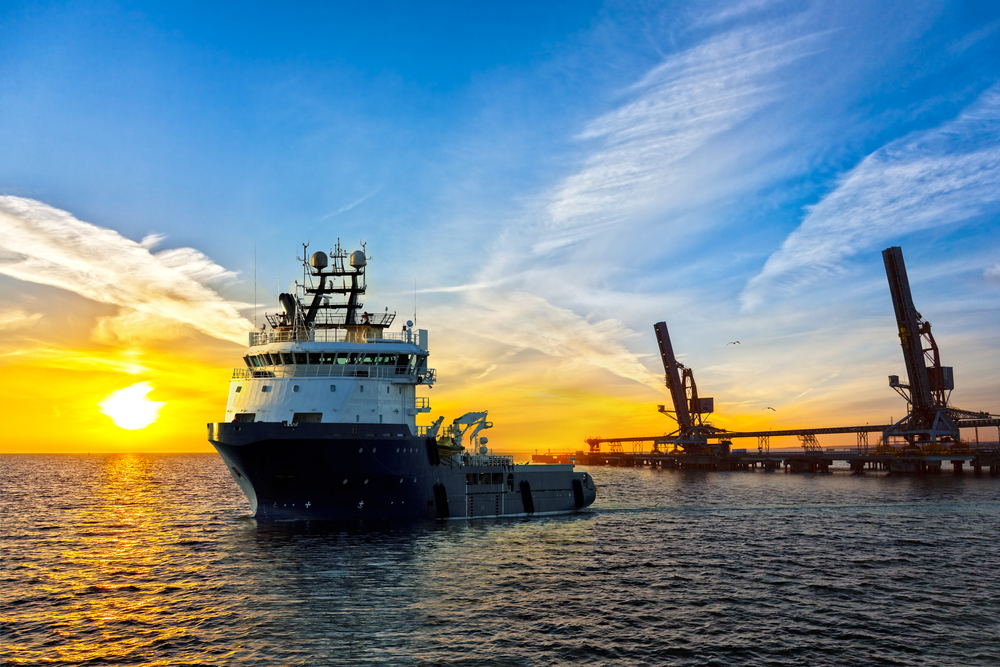 Training covering the EPA's Small Vessel General Permit for vessels less than 79 ft that operate in U.S. territorial waters. December 18, 2014, President Obama signed into law the Howard Coble Coast Guard and Maritime Transportation Act of 2014, S.2444 (PDF), which extended that moratorium for an additional three years, until December 18, 2017. Ballast water discharges from vessels less than 79 feet in length are not affected by the moratorium (i.e., still require permit coverage), but are now able to obtain coverage under either the Vessel General Permit (VGP) or the sVGP as of the sVGP effective date (December 19, 2014).
Before purchasing please check your internet connection with our speed test.
$49.00 per user training